Apple Bootcamp Drivers Download
For more information about using Windows on your Mac, open Boot Camp Assistant and click the Open Boot Camp Help button. If you're using an iMac (Retina 5K, 27-inch, Late 2014) or iMac (27-inch, Late 2013) or iMac (27-inch, Late 2012) with a 3TB hard drive and macOS Mojave or later, learn about an alert you might see during installation. Mac Pro (2019) with Radeon Pro 580x, Radeon Pro Vega II and Radeon Pro W5700X / W5500X / W6800X / W6900X. Boot Camp Driver for Windows 10. AMD Radeon Settings. Download Apple Boot Camp Support Software for Mac to install Windows using Intel devices. Apple Boot Camp Support Software has had 0 updates within the past 6 months. If you are unable to download Boot Camp drivers on your Mac computer for some reason or want to download Boot Camp on a Windows PC, you can use a third-party tool. Such tool automatically finds the suitable driver for your Mac or Windows OS. If you are running El Capitan (OS X 10.11), you can download the Boot Camp Support Software by following the steps given below. Open the Boot Camp Assistant application. Selelct 'Action' on the Menu Bar. Select 'Download Windows Support Software'. Apple officially supports Windows 10 on the newer Macs.
#Bootcamp Drivers and MDT
Once we're booted into Windows proper, the computer enters what's known as the State Restore Phase of the Task Sequence. It's during this we can do important customizations of the live OS, and pretty much automate anything that you want, install additional drivers, packages, scripts etc.
Anyway, we're going to be installing BootCamp drivers. There are a couple ways to do this. One of the best is using Brigadier, a great tool made by Tim Sutton that automates the download and installation of Apple BootCamp Drivers from Apple's own software repositories.
Brigadier polls the local machine for its model info, and grabs the appropriate BootCamp software package, just like BootCamp Assistant on OSX, but in an automate-able fashion that resides entirely in Windows, so there's no need to monkey around with copying drivers to USB keys and then back again. It's even possible to point Brigadier at an internally hosted mirror of Apple's Software Update repositories, hosted with something like Reposado, to reduce the amount of outbound network traffic and increase the speed of driver downloads.
For Windows 7 it may be more efficient to actually download specific bootcamp driver packages and poll model info to install the BC drivers directly with MDT, as that is the fastest way of getting our files onto client machines.
For newer versions of Windows, Apple has shifted from making the BootCamp driver packages directly available from a webpage, and although you can download them with BootCamp Assistant or Brigadier, it's difficult to know which drivers will work for which model.
Brigadier automates this for us anyway, so generally going forward, the best solution is to use it in tandem with an internally hosted repository(although it works quite well without, just not quite as speedy).
Implementation of Brigadier
I've found that Brigadier works best with MDT when it is copied to the local machine--I've had cases of it not executing properly/failing the Task Sequence when run as an Application or from the network share.
Download Brigadier and place it in a folder in the root of your deployment share. I use a BootCamp folder to hold various packages within their own subfolders, like so:
Create a new Group/Folder called BootCamp in the State Restore phase of your Task Sequence. Create a 'Run Command Line' item inside and name it 'Copy Brigadier'. Fill out the Command line field in the Properties pane with anxcopycommand, referencing your folder where Brigadier is stored.
Mine looks like this:
This will copy all files within the specified folder and create a destination folder called 'BootCamp' on the target machine's root drive.
Next we want to add another Run Command Line step, immediately after, called 'Run Brigadier'. Fill it out like this:
This will store the drivers in our C:BootCamp directory so that if the end-user has any hardware issues(or some drivers fail to install, which can happen), the drivers can be manually repaired by re-running the setup exe.
Immediately after this, add another 'Restart Computer' step, as the BC drivers will want that--I have had cases of actually using the built-in 'Restart Now' button on the BootCamp driver installer borking the Windows install--so generally it's better to automate these things.
At this point you're done with Apple-specific hurdles, you're executing your driver installers automatically, and all that remains are any additional customizations you want to make to your deployment. Woo!
#Bonus Section(for the masochistic)
If you're installing Windows 10 on 2012 or newer Mac hardware, the above section will work fine--Brigadier does a great job of differentiating hardware and grabbing the appropriate package.
If you're crazy like me, you might want to do things like attempt to support Windows 10 outside of Apple's 'supported models' matrix by installing legacy BootCamp drivers, and hodgepodging them together to make sure system devices work properly.
Or maybe you're still installing Windows 7 for some reason and need a way of installing those packages quickly from a local repo that resides on your MDT server, for maximum deployment speed. I'm going to detail both of these methods.
Windows 10 on Pre-2012 Hardware
This is by no means completely airtight, however I've had success so far in seeing most models from 2009 onwards be well-supported using this method. We'll be using a Bootcamp 5 driver package and a Bluetooth driver from this BootCamp 4 driver package. Remove AppleBluetoothBroadcomInstaller64.exe from the BC4 package(found in DriversApplex64), change its name to AppleBluetoothInstaller64.exe and overwrite the exe in the BC5 driver package. This is one component I've found does not install properly with the older version.
Put this special BootCamp distribution in a folder called W10Legacy under your %deployroot%BootCamp folder.
Then add the following Powershell script to your %deployroot%ScriptsCustom folder. It evaluates the model number to determine whether to use Brigadier or the older drivers.
Now, add a 'Run Powershell Script' item to 'Custom Tasks' in the State Restore Phase. Call it 'Sort for Win10'. Fill out the field in the Properties Tab like this:
Next, create a new Run Command Line step after this and call it 'Copy W10Legacy', fill it out similar to your Copy Brigadier command line, like this:
Then create a new Run Command Line step below 'Run Brigadier' but before the extra 'Restart Computer' step. Call it 'Run BC5 installer(x64)' and fill out its Properties Tab like this:
Now comes the conditional stuff--go to the Options Tab of 'Copy Brigadier'. Add a new Task Sequence Variable Condition. Fill it out like:
Apply the same condition to the 'Run Brigadier' step as well.
Then, create a new Condition for the 'Copy W10Legacy' and fill it out like:
And lastly, go to your 'Run BC5 installer(x64)' step, and add a TS Variable Condition filled out like: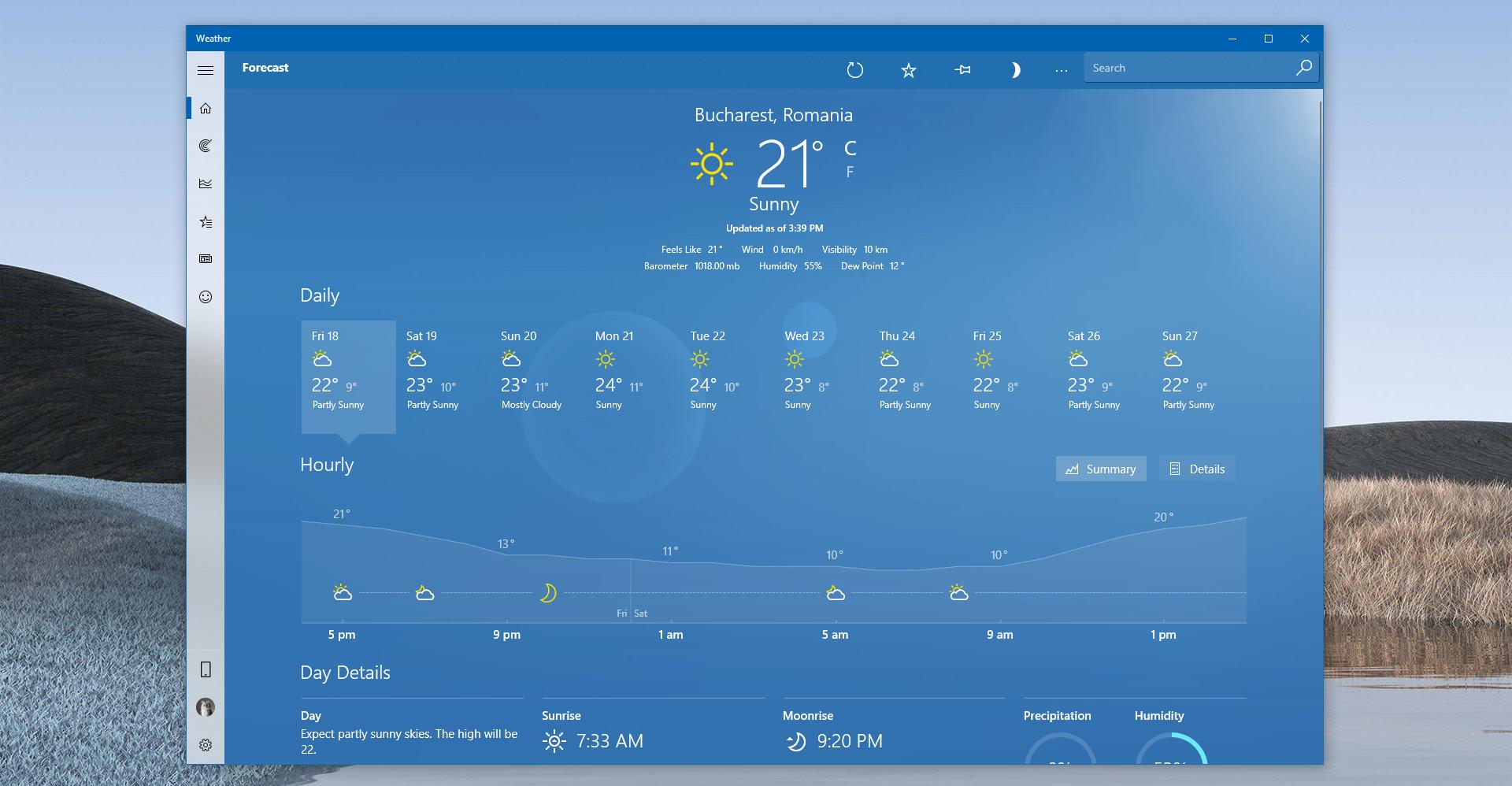 That took a while, but it should help you support machines from 2009-2011 better with Windows 10. If that doesn't work out to your satisfaction, there's always...
Windows 7 Bootcamp Installation
This works pretty similarly to how we differentiate models with a script for Windows 10, but isntead of using Brigadier, we just use all the Windows 7-relevant driver packages. The reason for this being--as Apple releases newer drivers, Brigadier grabs the latest ones, and if you've got something from 2012 or later on your hands, the newer drivers(for newer OSs) don't work that well on the older OS(or may refuse to install entirely).
First, create the following subfolders in your %deployroot%BootCamp folder:
DL1630
DL1720
DL1721
DL1836
DL1837
Now download the matching driver packages from these links and extract them into their respective folders:
Put the following script in your %deployroot%ScriptsCustom folder.
Make the Run Powershell Script step in Custom Tasks that executes the script, fill it out like this:
Make 'Run Command Line' steps for each BootCamp subfolder, with Properties like so:
Just replace 'DL1630' with the other folder names for each incremental step. Give each step its own name, like 'Copy DL1630'. Next, add Task Sequence Variable Conditions to the Options Tab of each separate Copy step, fill them out like this:
Do this for each Copy step, changing the Value to match the name fo the folder being copied.
Now group all of these steps into a folder called 'Copy BC Folder'.
Next, after this group make another folder called 'Run BC Installer'. Inside, make the following Run Command Line steps:
Mac Bootcamp Drivers Download
Run BC5 Installer(64bit)
Run BC4 Installer(64bit)
Apple Bootcamp Drivers Download For Windows 7
Add the following TS Variable Conditions to the BC5 step:
And the reverse for the BC4 step:
Apple Bootcamp Drivers Download
And don't forget to add the final Restart Computer step after the BootCamp driver execution. That's it!
Comments are closed.